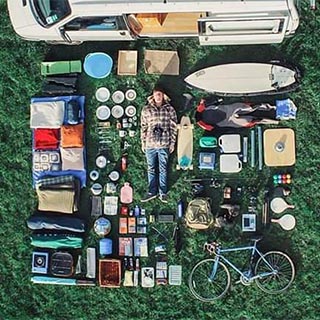 10% Off!
Bring in your Gear List from: Outward Bound, Summer Camps, Exum Guides, NOLS, etc... and get 10% off any regularly priced item.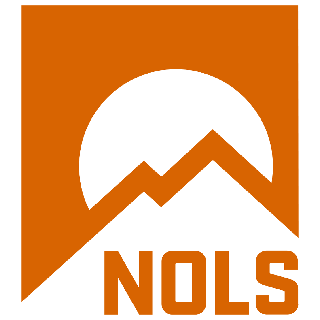 Stop in and ask for a NOLS (National Outdoor Leadership School) graduate! Bring your gear list and we will help get you outfitted!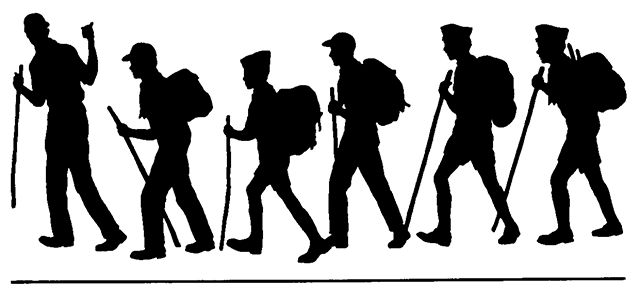 Scout Badge Classes
Earn your Badges in Backpacking, Camping, and Hiking, with the help of the experts at Benchmark Outfitters. Register your troop for a class time convient for you. Cost per Scout is $5.00 and includes a gift from Benchmark Outfitters. Please call the store and ask for the Outreach Manager.
9525 Kenwood Rd. Cincinnati, OH 45242
(513) 791-9453
Mon-Fri 10:00a - 8:00p
Sat 10:00a - 6:00p, Sun 12:00p - 5:00p